Under the Lychee Tree

2020-ongoing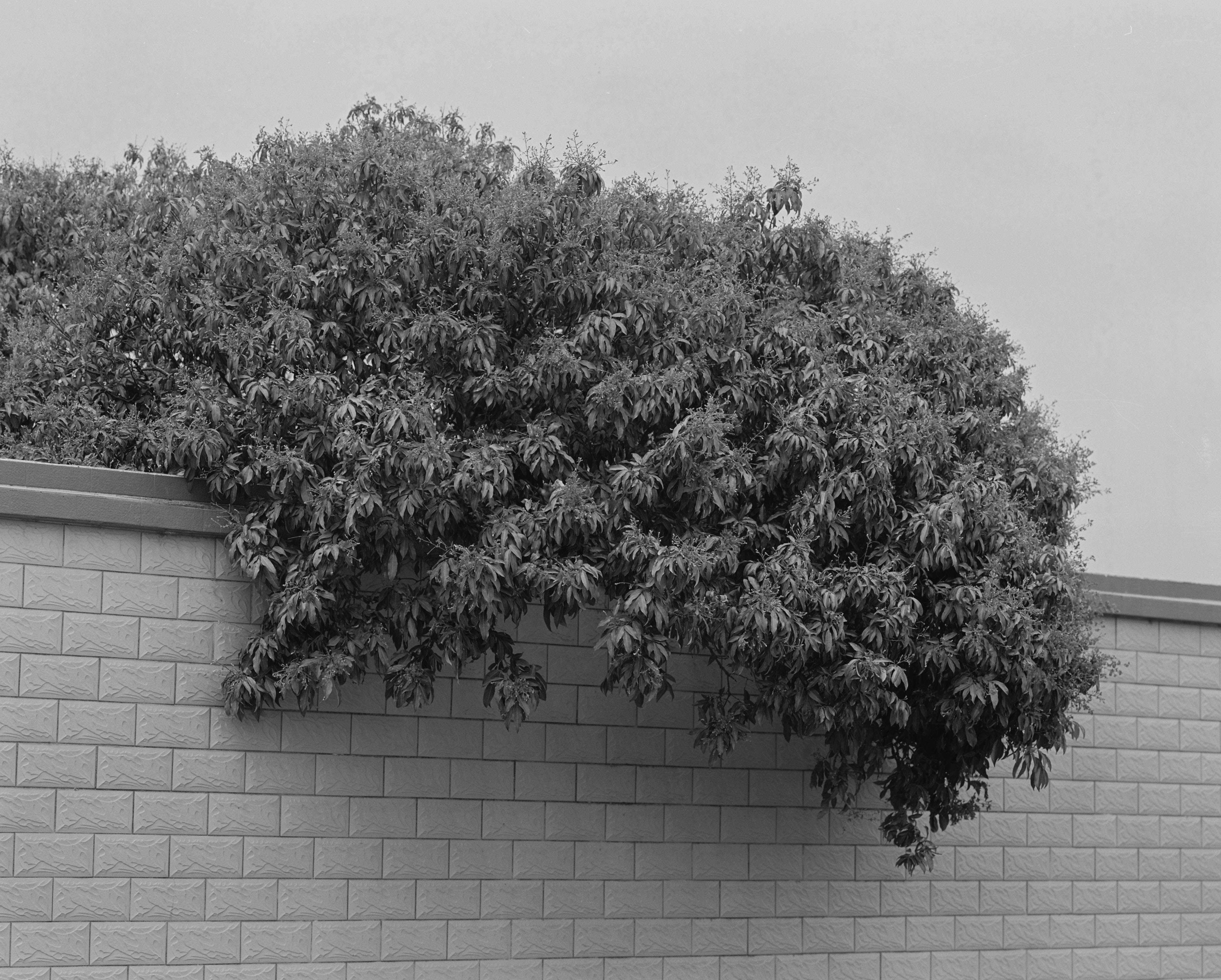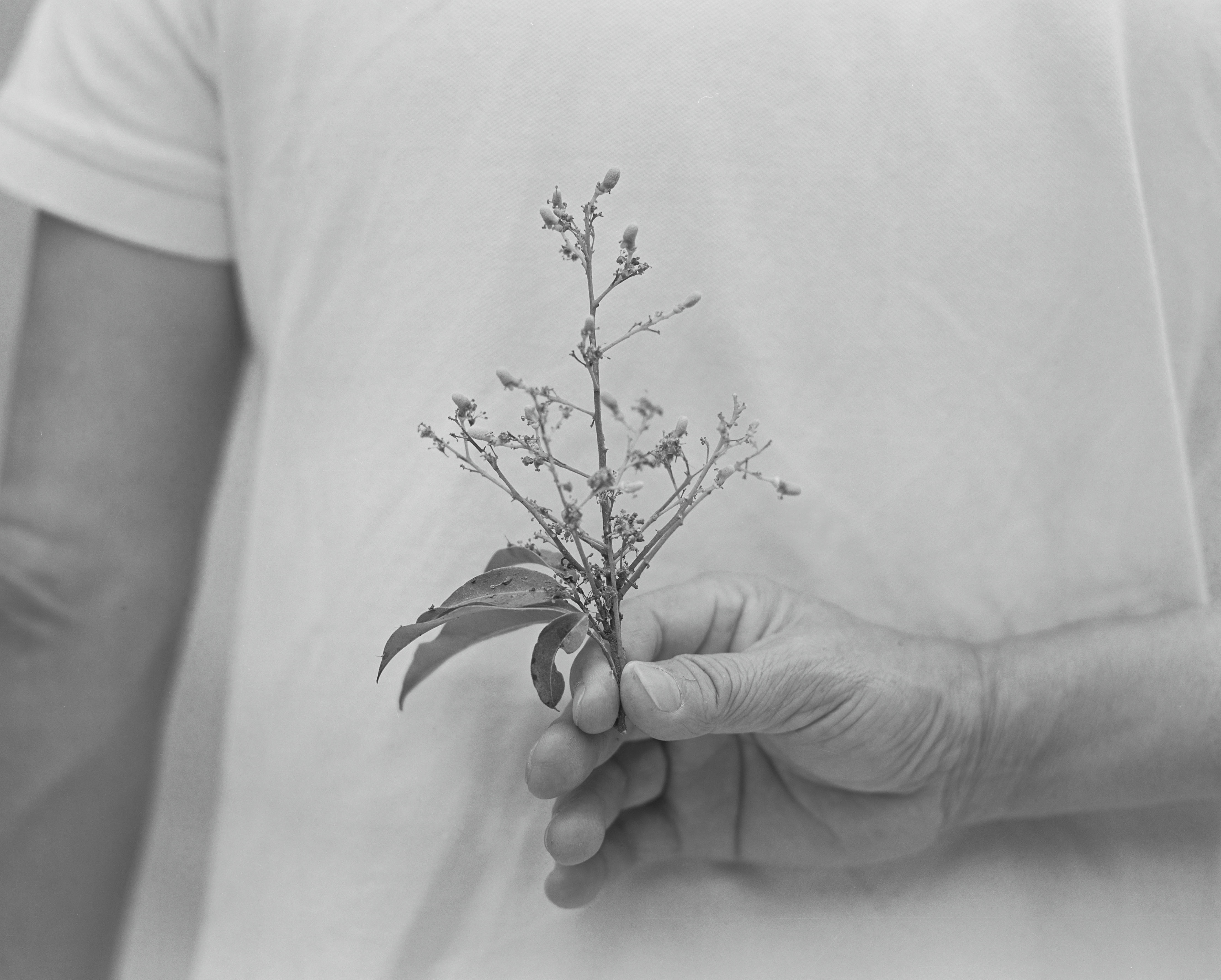 Under the Lychee Tree (2020-ongoing) is a photographic project that confronts the human condition through themes related to memory, grieving, and the cycle of reincarnation. By creating metaphorical visual images and connecting the symbols in the objects and historical landscape, I am looking for the subjective image of the place where I grew up, attempting to create an allegory to illustrate intimacy, the impermanence of life and implicit emotions.

The relationship with local myths, folklore and their imagined content is the source of information for the works, and this strategy functions as visual and textual parables. Mount Luofu, a sacred mountain not far from my home, was also a place fit for the gods in the writings of the ancient Chinese poet Liu Yuxi. Many years ago, people who lived here could see the sun at midnight; A traditional Chinese fable, The Butterfly Dream, posed philosophical arguments that human beings are hard to distinguish the exact boundary between reality and illusion. Everything can be transformed mutually; At the local funeral, people will remind each other not to harm any animals or insects because our dead relatives may come back as various creatures. These myths and folktales have inherited the spiritual sustenance from generation to generation, giving an understanding of life and death, and the courage to confront the loss.

The romanticized historical landscapes, still life, and portraits construct the intersection of reality and memory, in which a certain sense of separation from reality can be discerned. As a way to deal with trauma, crisis, and uncertainty, how can we reconstruct new narratives by connecting history and memory via visual creation, to have a conversation with the past human experiences? In times of crisis, emotional resonance with others brings comfort and psychological relief. We are still relying on the illusion brought by these visual stories - for avoiding inner desires and fears, to confront the prospect of loss and nothingness.